In the News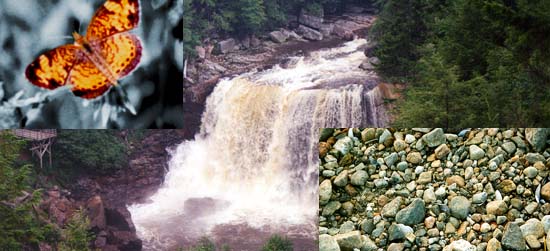 Congradulations to Regional Science Fair participants
First Place - Jeff , Jamie , Micheal , James, Angel, Ashley, Leah, Sasha, and Angelica
Second Place - Robert, Yuki, Debra, Danelle, and Amberlee.
Third Place - Renee, Dominique, Jasime, and Ellie
Honorable Mentions - Manny, Emma, Toby, Spinner, and Paige
Attention Students: FCAT week will begin April 5 thru April 9. I hope everyone will do well on the Science FCAT. You guys have worked so hard. Show the state what you know! Remember to stay calms, focus, and alert. Do the question you know first, then go back to the hard ones.