The following sites contain information on the ATP Cycle and labeling the components of the ATP Cycle.
Interactive Self-Test - You can construct two- and three-dimensional model of an ATP molecule, label various parts of the molecule. (Use the code cba-3080 to access the activity.)
ATP Cycle Animation - A short animation move that shows the ATP Cycle in a loop. Requires Quick Time
This is another video that animates the ATP Cycle.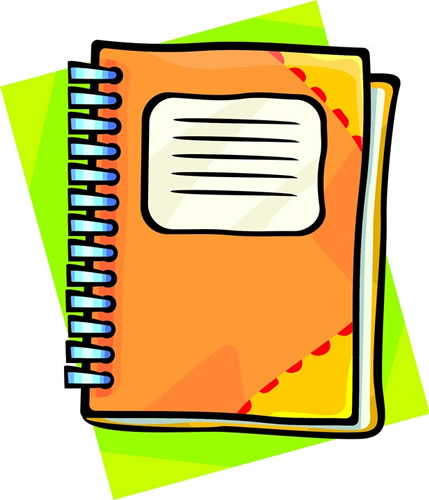 Course Notes and Information